Originally Published on Indiatimes.com
Entropik Tech, which sounds like a hundred other technology startups, raised a cool $1.1 million from investors recently. But it's the concept behind the startup that's even more interesting than their monetary success so far. They've built an AI they say understands human emotion.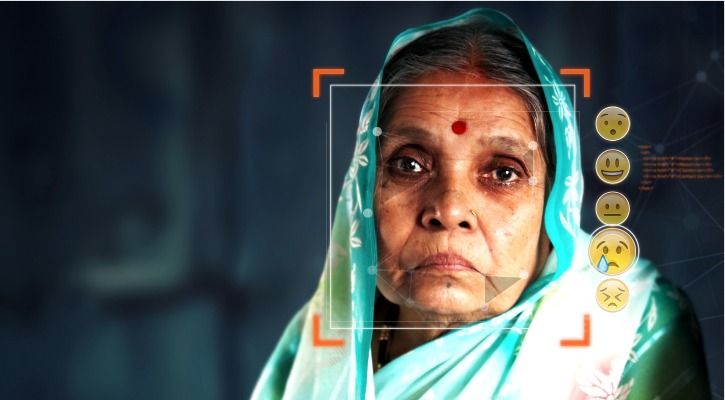 Affect Lab, the name of Bengaluru-based Entropik's startup, is just two years old, but it's quite the mindboggler. The AI involved can supposedly understand customer preferences based on their emotions and subconscious responses. This includes analysing a person's facial expression, brainwaves, and eye movements to pin down their state of mind.
"If you are watching a movie it would be able to track which are the parts of the movie where you felt happy or sad, thus tracking your consumption preference to different aspects of that movie at its point of origin" Ranjan Kumar, founder and CEO of Entropik, was quoted by Bloomberg Quint.
The idea is that Affect Lab can be used in advertising to gauge a person's responses to a product, movie or TV show, and more. The only catch is that people being tested have to be wired into the device for their expressions, brainwaves, and eye movements to be accurately measured.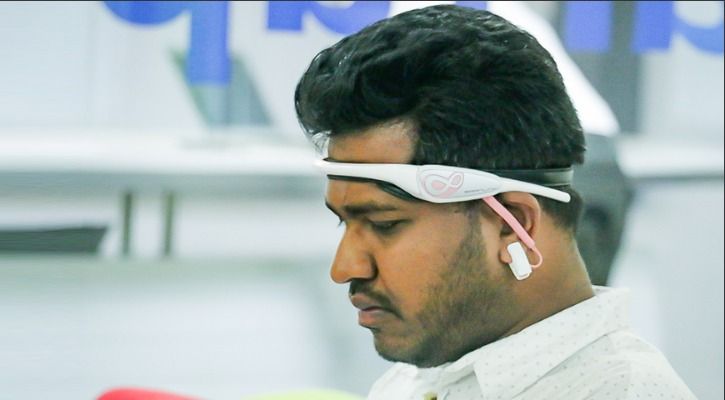 It's a far cry from current marketing tactics, which measure user response from more explicit actions like browsing patterns, buying habits, and feedback forms. So far, Affect Lab has received $1.1 million (approximately Rs 7.5 crore) from the Bharat Innovation Fund, whose investors include ICICI Lombard, Bajaj Electricals, Philips, and more.
With the AI in place though, all it would take is for computing devices of the future to feature eye-tracking hardware and the like, and Affect Lab would be able to analyse consumer reaction from afar.
Read more at :
https://www.indiatimes.com/technology/news/a-young-bengaluru-startup-has-built-world-s-1st-ai-that-can-detect-understand-your-emotions-350396.html