We are in an unprecedented time, where mankind is facing a global crisis with COVID 19. Though there is a serious economic impact to be taken into account, various companies continue to manage workforces remotely and employees seem to adapt to this new reality.
Let us take a look at the sector-wise performance and what a few segments are doing to contribute amidst the current scenario.
Industries and segments that have been impacted by Covid19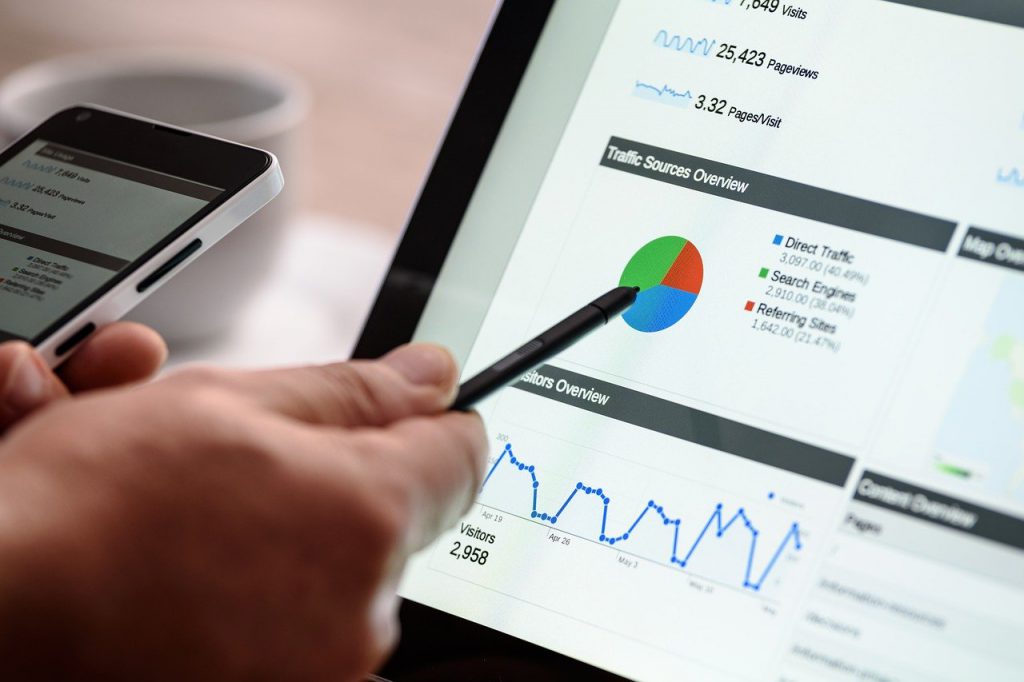 The Advertising industry took a hit with the pandemic, with a lot of big companies cutting on spending due to very little consumer presence, according to Reuters it is estimated that $26 Billion in spends have been affected across marketing and advertising budgets.
It is also noted that the losses were seen in the Digital Marketspace dominated by Google and Facebook due to their operational feasibility, followed by the traditional media buying.
It has also become very crucial that Marketers and Advertisers take this time to relook at the complete consumer journey and their requirements by validating the emotional behaviour and plan their spends.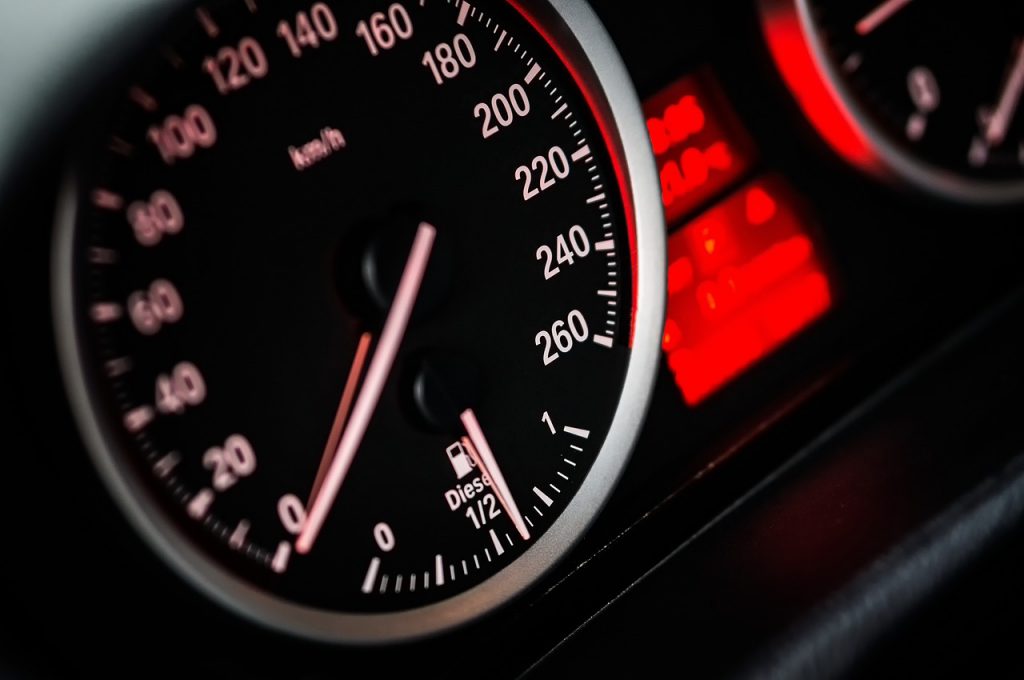 The Auto industry also has taken an impact with a lot of workforces staying at home and a temporary halt in the manufacturing process due to supply shortage, lack of demand and government regulations. 
The European Automobile Manufacturers' Association (ACEA) have announced a temporary closure of plants due to the same.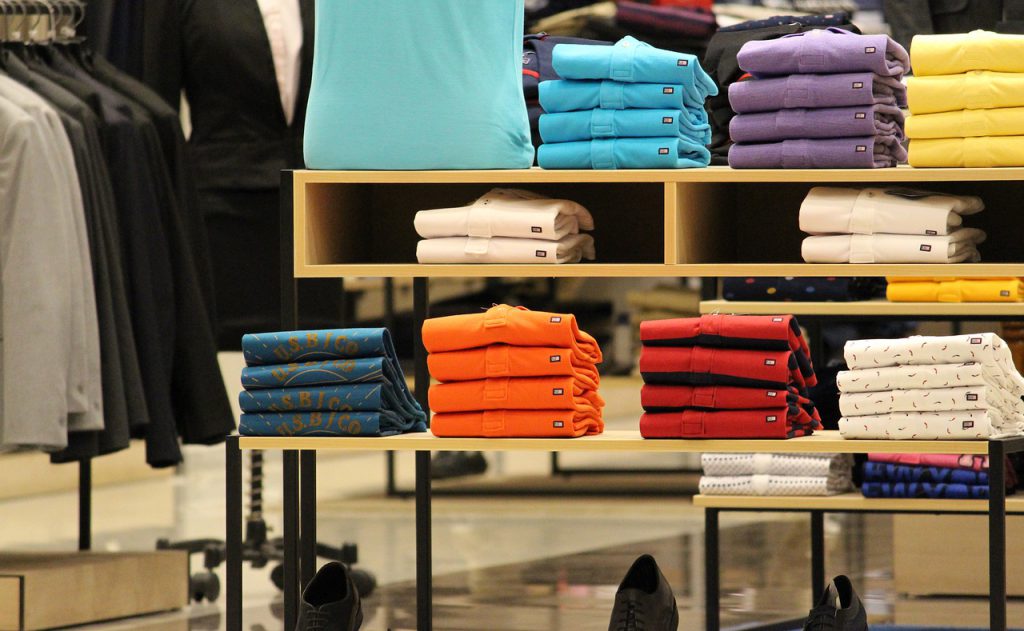 Some other sectors like Fashion Retail have been impacted with a 41% sales drop and reported lowest sales in March 2020 due to factors like consumer uncertainty with purchasing power and quarantine regulations by governments where typical brick and mortar stores have been impacted.
There have been a lot of other sectors like Airlines and Hospitality which are impacted, along with others due to various dependencies on the supply chain, logistics requirements and other factors.
The Greener Side of the Grass
On the other hand even in countries severely affected by Covid19 YouTube saw a rapid increase in the user engagement on the platform, due to the number of people staying at home, in China, the TV viewership increased drastically and was impacted by the news channels with people looking for more reliable information amidst the crisis.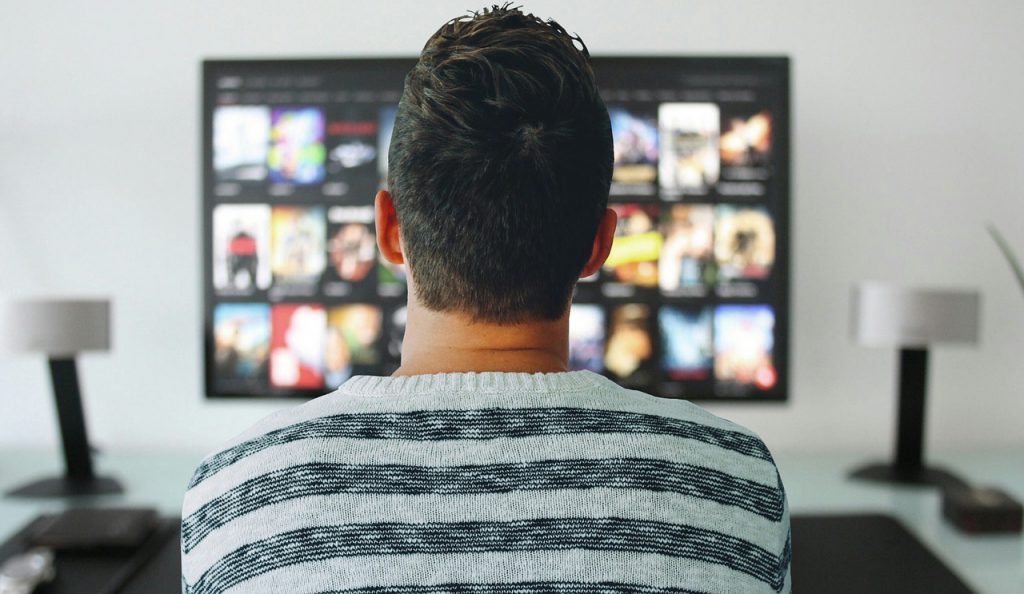 With a lot of live sporting events and even Olympics being postponed there is a reported surge in the subscriptions of the OTT platforms, there is also demand for On-demand video consumption and Gaming.
Considering the above surge one can anticipate that more Advertisers and Marketers tend to lean towards the Digital channels impacted by the shifts in conventional models, It is also crucial that they garner insights from Online market research platforms to evaluate the creative performance before they launch campaigns.
It is also reported that social media consumption and engagement on platforms increased too. To everyone's great surprise some of the online travel aggregators also have seen bookings from people who wanted to plan out a vacation and travel out as soon as relevant government regulations have been lifted up and they are out of quarantine.
The retail segment with regular consumables and groceries have seen a spike due to panic buying and people wanting to store supplies during the quarantine. 
Every adversity is an opportunity in disguise: Leveraging during the uncertain times
This would also be a great time for companies to reflect and orient themselves for better ways to serve customers, prepping up when things get back to normalcy, here are a couple of things to consider from a market research perspective.
People are getting used to new conditioning and habits, that creates room for new means of engagement and undiscovered ideas etc. so it's good to keep an open mind
Competitor and Market research could be great ways to understand and gain deeper insights into consumer behaviour which could have been kept on a back burner
Engage in Market research with new-age AI-based solutions with Eye tracking, Facial coding and other online testing that can be done remotely
Ecommerce and Retail entities can test out their UX, Branding, Packaging etc. without having to pause their operations as the customer inflow is relatively low
It would also be a great time to train and look at skill development activities for employees to boost productivity
Overall it would be a wonderful gesture to contribute in every way with positive action and help each other amidst this global crisis, not to mention taking care of oneself is of paramount importance along with developing awareness.
Stats sources 
//www.acea.be/press-releases/article/coronavirus-eu-auto-industry-faces-unprecedented-crisis
/econsultancy.com/stats-roundup-coronavirus-impact-on-marketing-ecommerce-advertising/
//www.businessinsider.in/advertising/news/beyond-event-cancellations-the-coronavirus-impact-on-advertising-starts-to-sink-in/articleshow/74682326.cms
//www.medianova.com/en-blog/2020/03/23/the-impact-of-coronavirus-on-the-streaming-industry
/www.deccanherald.com/specials/coronavirus-effect-netflix-amazon-prime-video-and-others-to-cease-hd-content-streaming-815622.html