As with most organizations who have resorted to working from home during the current crisis, we at EntropikTech have been actively engaged in regulating processes across various departments to serve our clients and stakeholders to create positive ripples and aid each other during this crisis.
Since the lockdown we have resumed work from home and have been managing all client interactions, product development, recruitment, marketing and sales activities seamlessly
We have adapted to this new conditioning and habits with a lot of fun and grace and would continue to serve our clientele with our best offerings
With Productivity tools like Teams for our internal communication and a range of Atlassian utilities for product management, planning etc. streamlining all team activities from home was not as hard as it seemed.
Our teams have been catching up on all-hands meetings to update on various aspects, e-meet and greet new recruits. This gave us a sense of working together and collaborating for both work and fun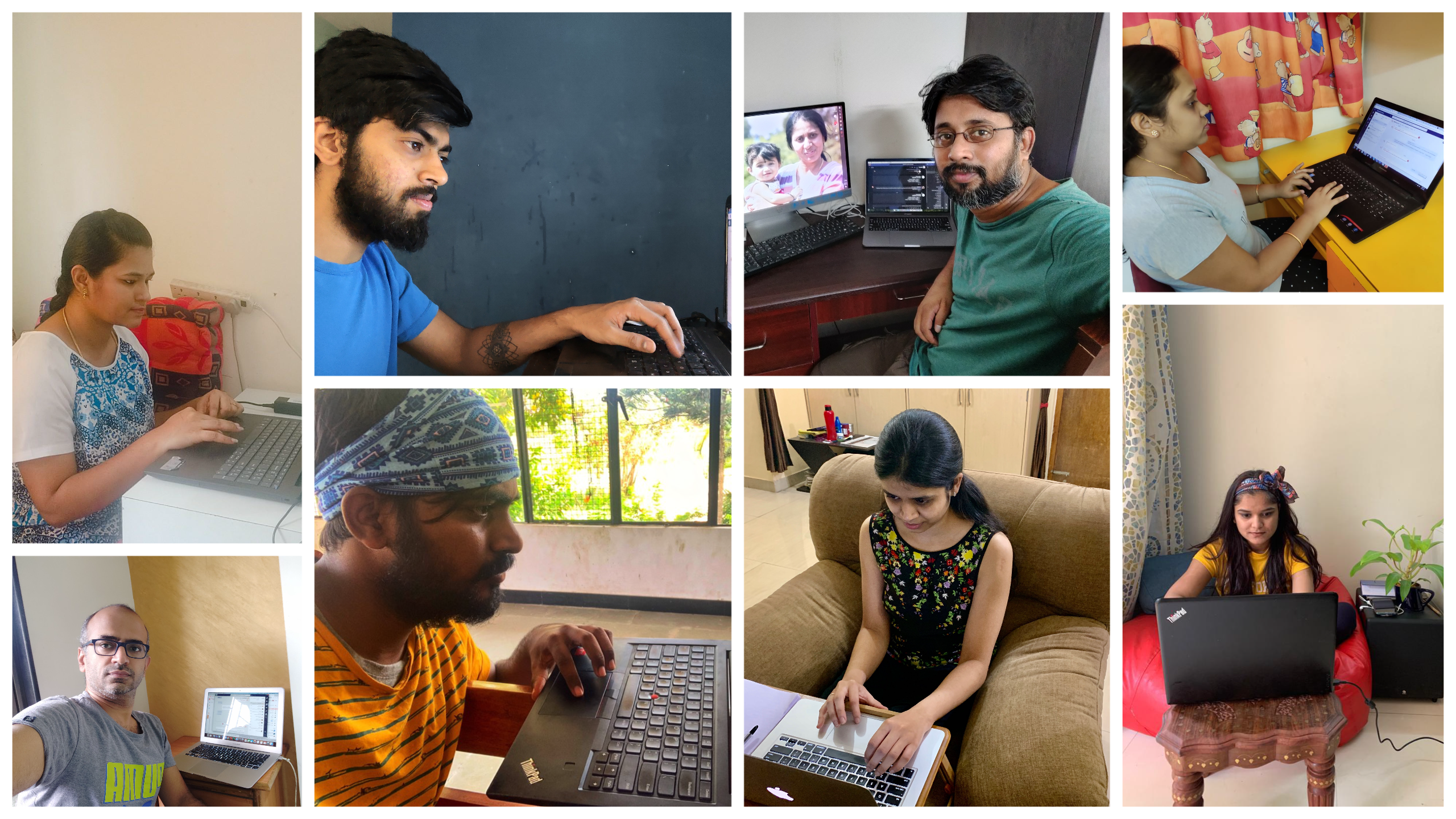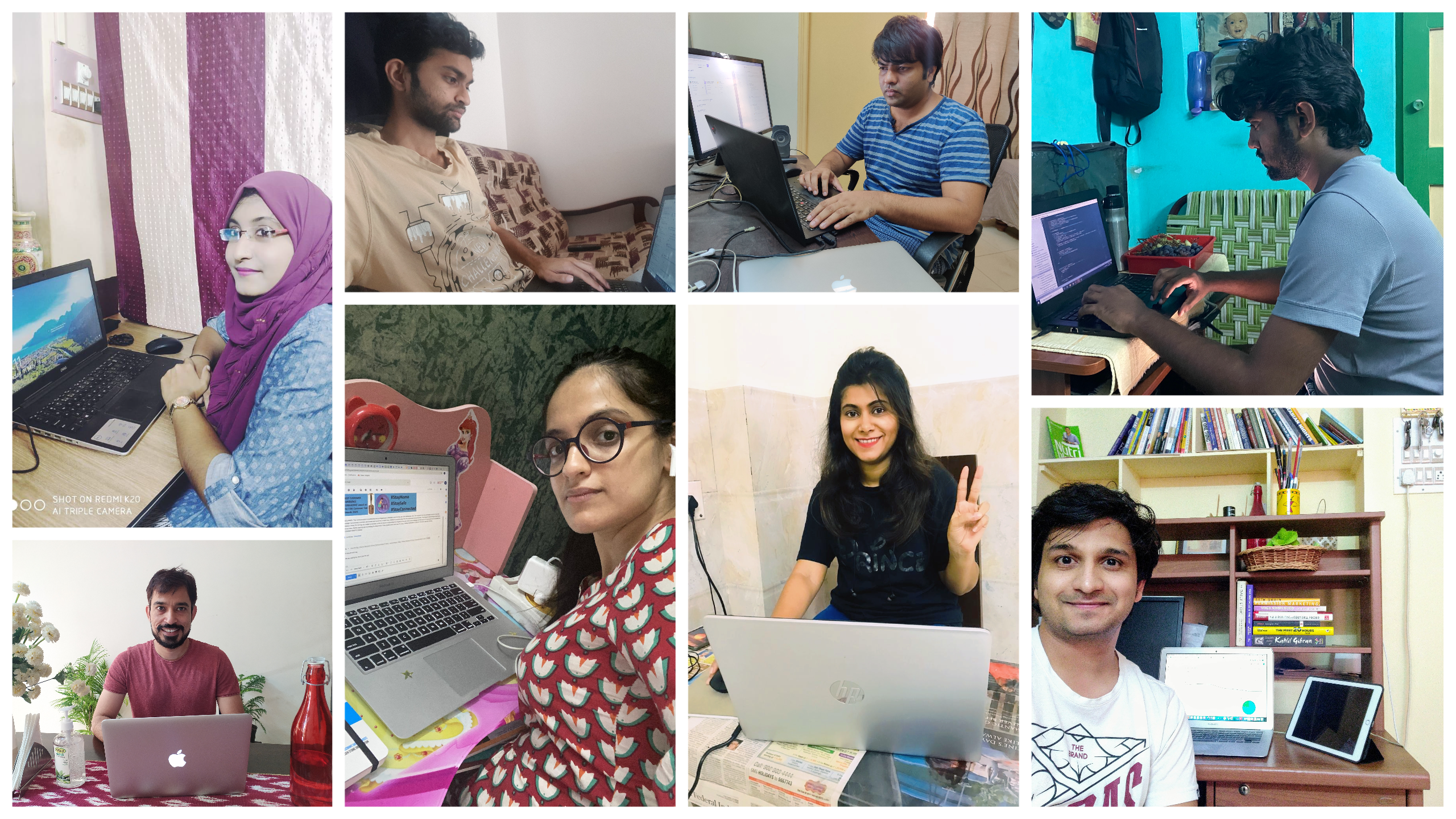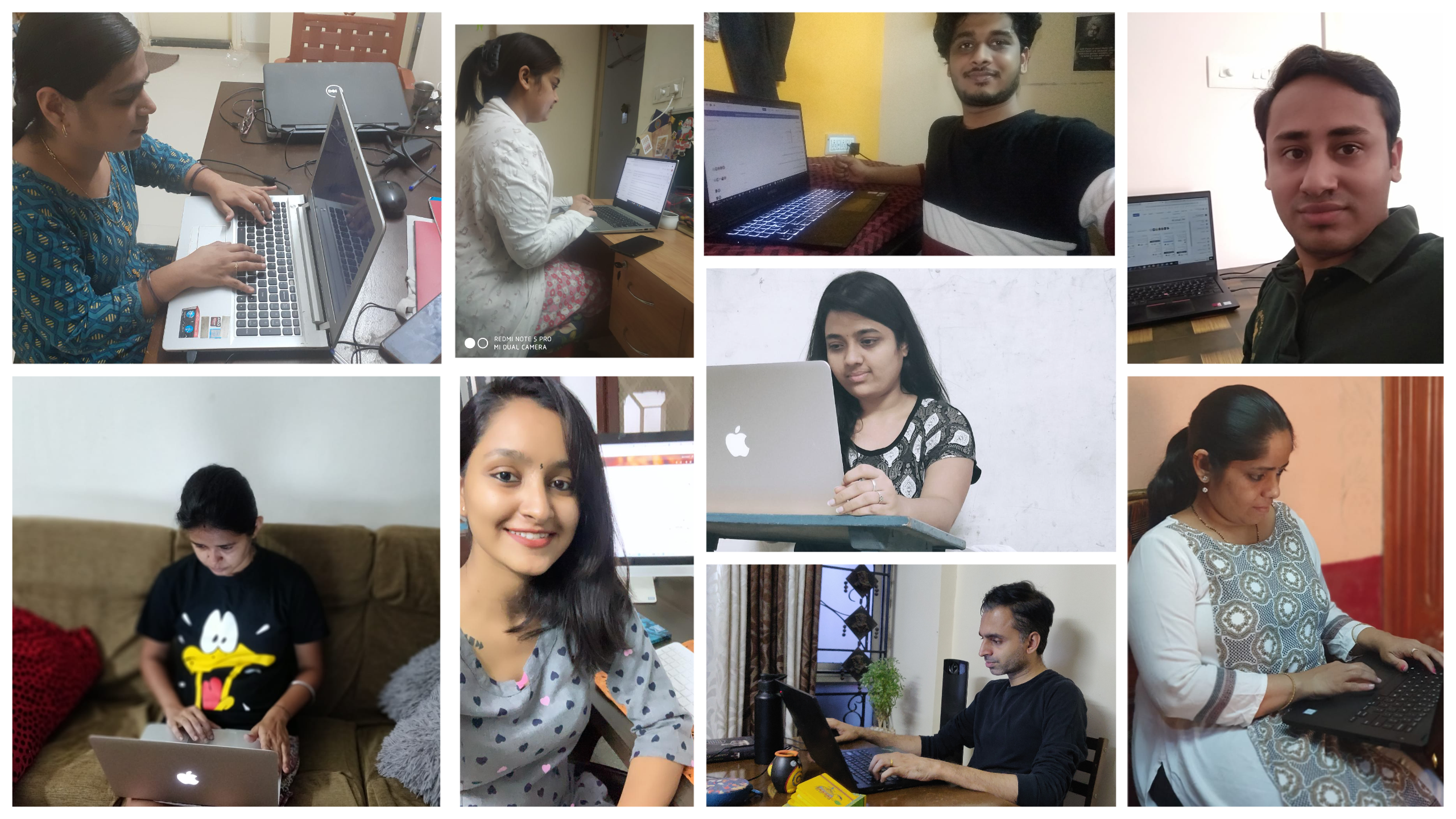 As a market research company for emotional measurement, we have been trying to find ways and means to help our clients, know their customers and decode their emotional behaviour to understand their current requirements and priorities
We have always believed that it is even more important amidst the current scenario to know your customers better so that they reinvent their products and services to suit the market needs.
With AI-based technologies like Eye-Tracking and Facial coding, there is no physical presence necessary to conduct any research to gain emotional and behavioural insights from your consumers.
Brands can evaluate their communication and pre-test all their assets to see what emotions they evoke in their consumers. They can also derive instant insights by exposing the tests to a native panel of 100 million users.
Overall it has been wonderful so far with this new experience challenging human capacities at various levels and helped realize that we are capable of adapting to any circumstances and that change is the only constant
We have also picked up a few productivity tips while working from home
Stretch: Stay fit and Stretch first thing in the morning to get rid of the lethargy
Eat and well-balanced diet to keep active, use portion control if you can't exercise and want to keep a tap of weight
Stay in touch with colleagues all time, have casual talks to keep you reminded that an office is a place for collective learning and fun
Develop new skills, find creative ways to do existing work
Set a specific time for each task
Get started to avoid procrastination as most of the people tend to finish up to 80% of work once they start
Dress for office at home and create a workspace to avoid any distractions
Take breaks to breathe and keep moving, standing to be active
Get enough rest and stay safe and aware